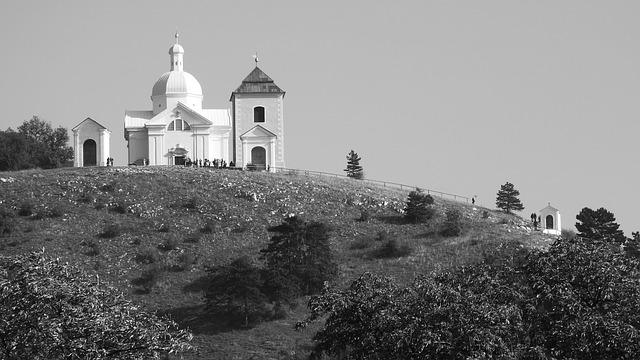 The 19th edition of Lexicom-Europe was held in heart of the Moravian wine country, close to the charming old town of Mikulov in the Czech Republic. We welcomed a group of 21 participants — a diverse gathering of lexicographers, linguists, translators and IT specialists — who had come from all over Europe (from Norway to Bulgaria) as well as from South Africa, the US, and Turkey.
The Workshop followed the usual format of lectures on key topics, interspersed with practical tasks related to the major stages in dictionary-making: from corpus creation and querying via word sense disambiguation to the process of building lexical entries. Michal Měchura, who has designed a new open-source dictionary-writing system named Lexonomy, explained the background to this project in a fascinating guest lecture.
Everyone enjoyed the idyllic location, and our Workshop outing involved a climb up Svatý kopeček (the Holy Hill), followed by a vineyard tour and wine-tasting.
Little did we know at the time that this would be our last Lexicom for a while, as the pandemic arrived six months later to change all our lives.